Welcome to the Geared For Growth Podcast
The Geared for Growth property investing podcast was created by Mike out of a desire to provide value to his property investor clients. The idea is to source Australia's leading property investment experts and find how they and their clients are achieving exceptional results. The podcast is open to anybody interested in learning how to invest and the strategies you can apply to achieve exceptional results. You'll hear from buyers agents, mortgage brokers, strata managers, accountants and other professionals all sharing their insider knowledge. You can find the podcast on iTunes here!
Trending Episodes
Explore our professional, curated podcast content.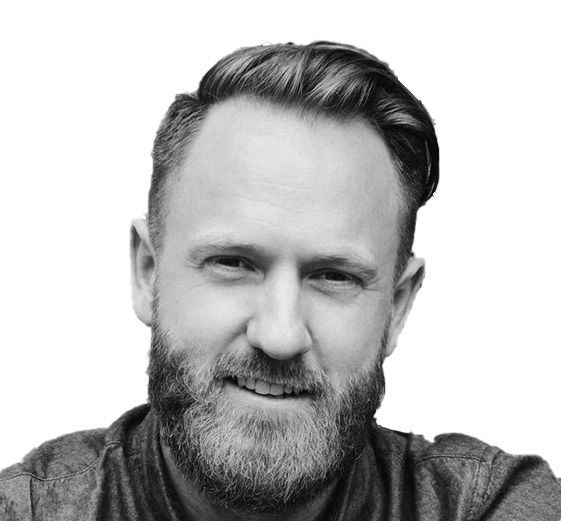 Chris Bates is a mortgage broker, financial adviser, the founder of Wealthful and the co-host of the Elephant in the Room podcast. He gives us some great advice about how to begin our planning journey, property market fundamentals and drivers that ensure that we have a framework for analyzing our...
Peter Koulizos is the property professor on the Property Planner, Buyer and Professor Podcast. He's also an academic at the University of SA. Peter shares some information about his research, and we talk specifically about gentrification and identifying property.
Search to find what you're looking for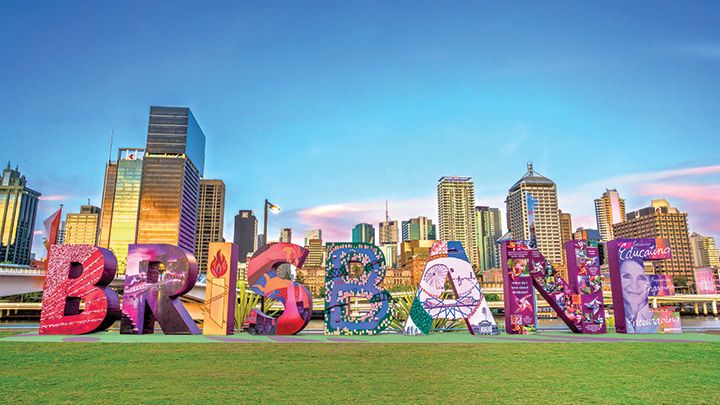 By Melinda Jennison – Managing Director of Streamline Property Buyers Australia is not one property market. National news headlines often make predictions about property price movements. In most cases these headlines apply to the major capital city markets, and not all of the property markets around Australia. Brisbane is a...